Ministry of Service Alberta
Responsible for services including registries, land titles, consumer protection and the Alberta Queen's Printer.
Modernizing renewal reminders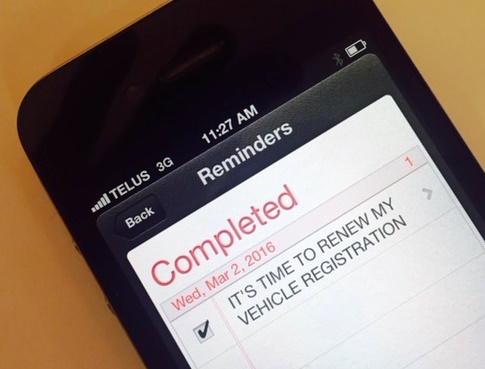 Access to modern, free registration and licence renewal reminder tools has made the mailing of government reminders a dated practice and an unnecessary expense to Albertans that will stop in April 2016.
Province proposes legislation to end predatory lending
Albertans asked for change to strengthen consumer protection within the payday loans industry and government is responding with An Act to End Predatory Lending.
News
Last updated: Apr 25, 2016 08:45